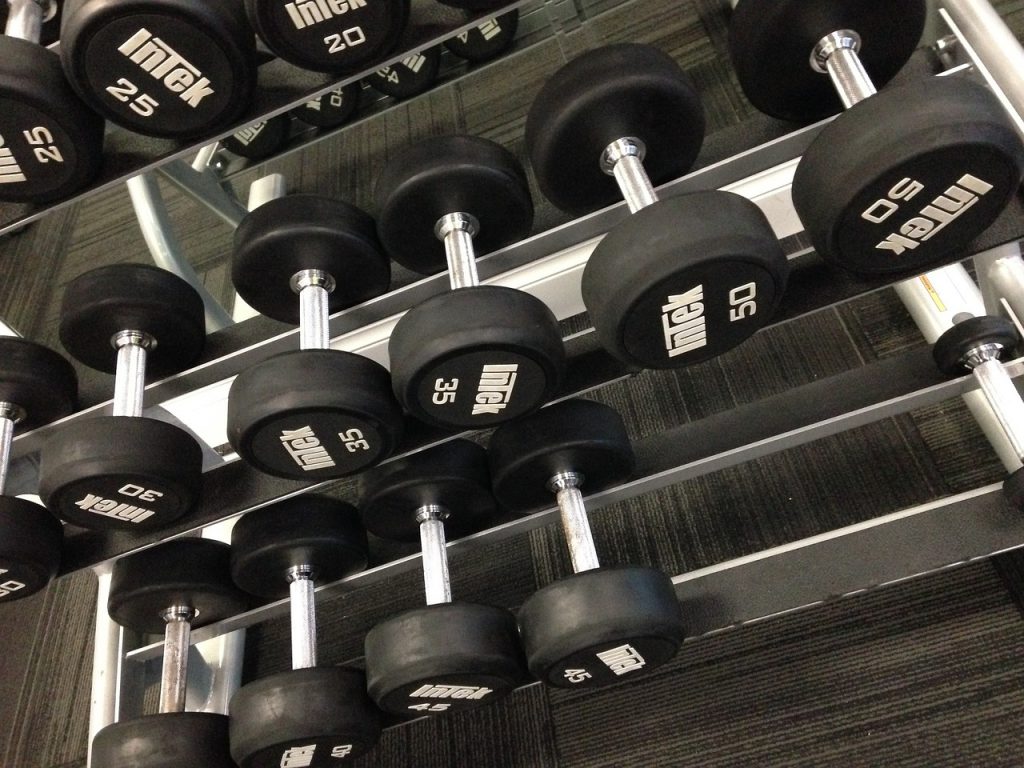 The Harrisville Central School District Weight Room is scheduled to reopen to community members on Tuesday, Sept. 5, 2023.
The Weight Room was closed during the summer to allow staff to perform needed building maintenance ahead of the new school year.
Hours for the 2023-24 school year will be Monday-Friday from 5-7 p.m., starting Sept. 5.
Visit our Athletics page to learn about Harrisville CSD's athletics programs.